volunteering and youth participation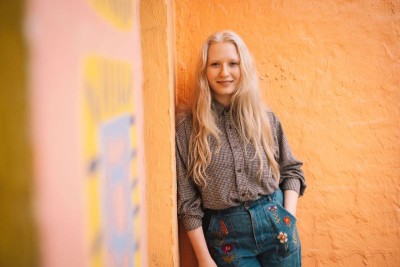 Become a career mentor
headspace Career Mentoring are on the lookout for experienced professionals across a range of fields and industries, based anywhere in Australia, to become career mentors. Through our Career Mentoring program, you can play an important role in supporting the career outcomes for young people, and positively impacting their mental health.
If your organisation is full of potential mentors, become a Program Partner. Give your colleagues the opportunity to participate in a meaningful volunteer experience and develop their mentoring skills.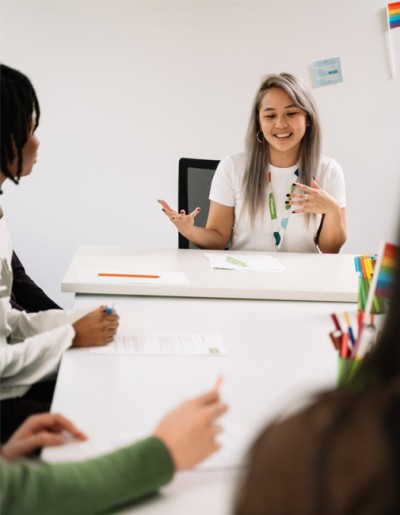 Youth participation
Young people are at the heart of all that we do at headspace. We know they are experts in their own lives and through youth participation we engage young people to develop solutions for the issues most affecting them.
Involving young people with lived experience of mental ill health in our work enables headspace to:
stay relevant
continue to deliver appropriate services
remain a trusted and respected provider
improve service provision to priority groups.

Youth participation takes place at both national and local community level. To learn more about youth participation at a national level, read about hY NRG.
Read more about our national participation programs.
headspace centres in local communities also have youth reference groups. These groups inform the work of the service, ensuring the service is suitable for, and engages directly with, young people in the local community You can learn more about your local centre's youth reference group by connecting with your local headspace centre.
Work experience and internships
headspace occasionally has internship opportunities. These opportunities are project based and run for a specific period of time. headspace will promote these opportunities when they become available on our careers page.
Placement with headspace
We encourage students who wish to undertake a placement at headspace to reach out to your university placement coordinator and let them know you would like to undertake your placement at a headspace Centre. If you have been advised to organise your placement with a service directly, we encourage you to contact local headspace Centres directly. You can find a list of headspace centres here: Find a centre - Australia wide | headspace
If you are a university placement coordinator and are looking to support your students to undertake placement at a headspace service, please reach out to us at earlycareer@headspace.org.au