jasmine, 15, talks exams and stress
My name is Jasmine Elliott, and I am a member of the headspace Gladstone Youth Reference Group. I am 15 years old and am completing Year 11 at Toolooa State High School. I achieve quite well academically, being a straight-A student, however this doesn't prevent the exam stress from setting in. My peers and teachers expect great things from me, however the highest expectations I am exposed to are from myself. As an aspiring doctor, and an ambitious individual in general, optimal marks are essential. But what if I can't measure up to these expectations?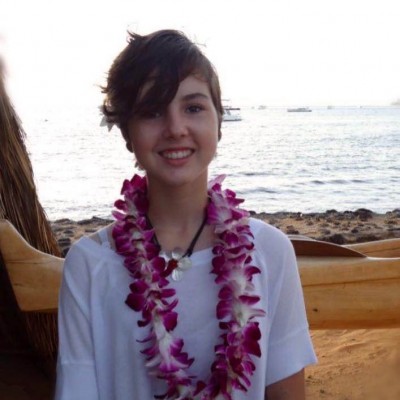 But, all I can do is my best- and if exam stress prevents me from doing that, I need strategies to minimise its impact on my performance. The first, and best strategy for anyone to do well in an exam is to prepare. There are numerous study strategies which can be suitable for a variety of different people. I suggest searching online to find strategies which suit you. I tend to write things out. A lot. With heaps of different, bright colours to make revision interesting.
For me, preparation begins at the start of the term, completing homework, revising notes each day/week can really help me feel more prepared; even creating a summary sheet of important information throughout the term. Flash cards are also great, especially if you're studying with friends and/or family who can ask you questions on your topic. Write a mock exam with the style of revision questions, and complete it as you would an exam- visualising how you will actually complete it on the day.
Number 1 Tip= TALK TO YOUR TEACHERS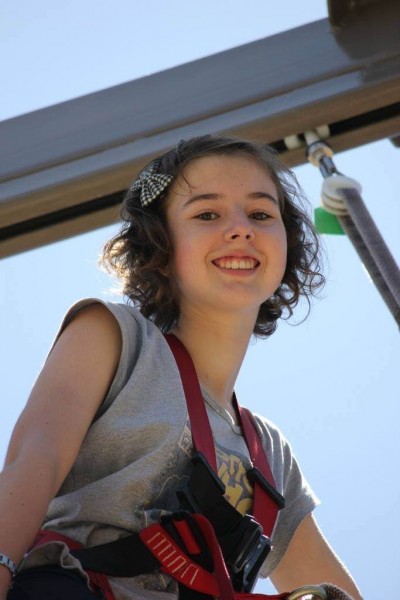 Usually, they want you to do well, and will try to help you out within their capacity and what is allowed. Tell them how you feel, and they will do their best to help you, or refer you to someone else who can.
In the case of non-prepared exams such as the QCS, there are always practice questions- but the best thing to do is trust your instinct, think about preferred genres for the writing task, and create a bank of knowledge which might be required for the exam.
With sufficient preparation and self-confidence, you can do the best you can. Breathe in, breathe out. While your hands might still sweat before the exam, and your heart might race - take advantage of this nervousness; it shows that you care, you want to do your best and achieve well. So do it.
If your school work is worrying you, headspace is there to help. Contact your nearest centre today, or take advantage of eheadspace without leaving your home.
Thanks for reading,
Jasmine, 15
Published 2 September 2016
How useful was this page?